NOW PLAYING
October 18 - November 10
SWEAT
by Lynn Nottage
Fresh Produce 2019
NOVEMBER 15 & 16

A New Play Festival


COMING SOON
December 6 - December 15
You / EMMA
BY Paz Pardo
You're in for some incredible theatre with our new season!!!
Pear SEASON #18 (2019-2020)
We are incredibly excited and thankful to be able to present you with our next season!
This season, we are thrilled to produce two recently critically acclaimed productions: Sweat, the 2017 winner for the Pulitzer Prize for drama, and The Curious Incident of the Dog in the Night-Time, a Tony Award-winning Broadway hit based on a book which won the 2003 Whitbread Book of the Year award.
Lynn Nottage, author of Sweat and no stranger to leaning into conflict, brings us a play has been described as "a powerful and emotional look at identity, race, economy, and humanity." [Lancaster Online. April 2017.]
The Curious Incident of the Dog in the Night-Time, whose San Francisco debut was in 2017 at the Golden Gate Theatre, unfolds like a metaphysical murder mystery. Taking its title from a Sherlock Holmes short story, this sensational Tony Award-winning Broadway hit is based on the 2003 novel by Mark Haddon. Clues are discovered throughout the staging, not only into the case of a canine but also into the far deeper and more elusive secret of what makes us who we are. Our protagonist, an autistic math-wiz who can fathom equations more easily than he can make small talk, Christopher, must leave his snug little cocoon of habits and rituals to solve the mystery. He pieces together what must really have happened to the pooch, and we get to peek inside his beautiful but strange mind and that's a memorable ride indeed.
In addition to these two amazing plays, and in the wake of last year's production of A Conversation With Edith Head, we would like to announce another special, limited engagement of the one-woman play You/Emma, recipient of the 2018 Outstanding Solo Performance Award in the New York Innovative Theatre Awards.
In our tradition of presenting classics as well as new works, we have added to this powerful season two well-loved classics. Oscar Wilde opens our season with our production of An Ideal Husband, a highly-regarded play which carries with it the historical significance of Oscar Wilde having been arrested for "gross indecency" (homosexuality) during the run of the production. At the trial, the actors involved in the production testified as witnesses against him. The production continued but credit for authorship was taken away from Wilde.
Bringing round the year 2020 with the best of spirits, we bring you the incomparable Alan Ayckbourn's self-described "only true farce:" Taking Steps. This witty and fast-moving play is set around Christmas in a three-floor house with the interesting challenge (for actors, director, and audience alike) of having the three floors being played on the same level. It's complicated to put together, but once the actors commit, the result is your mind starts to put actions on different levels even though they aren't, and this really brings out the comic parallels. Ayckbourn wrote it to make you laugh, and laugh you will!
Our commitment to producing new works brings you our annual production of Pear Slices 2019, presenting new works, a selection of short-form plays from our resident Pear Playwright's Guild, a perennial Pear patron favorite. These short plays brings delightful surprises, and expose their playwrights to new audiences and feedback.
Wrapping up the season, we offer you a classic musical review: Steven Sondheim's "Side By Side with Sondheim." You may have caught excerpts from it in the 65th Annual Tony Awards, with Neil Patrick Harris and Stephen Colbert accompanied by an all-star lineup!
Pear Playwrights Guild
The Pear Theatre is proud to support new plays from the Pear Playwrights Guild, a collective of talented local playwrights. Join us as we stage new works in our Fresh Produce series, and each spring for Pear Slices, an evening of short plays.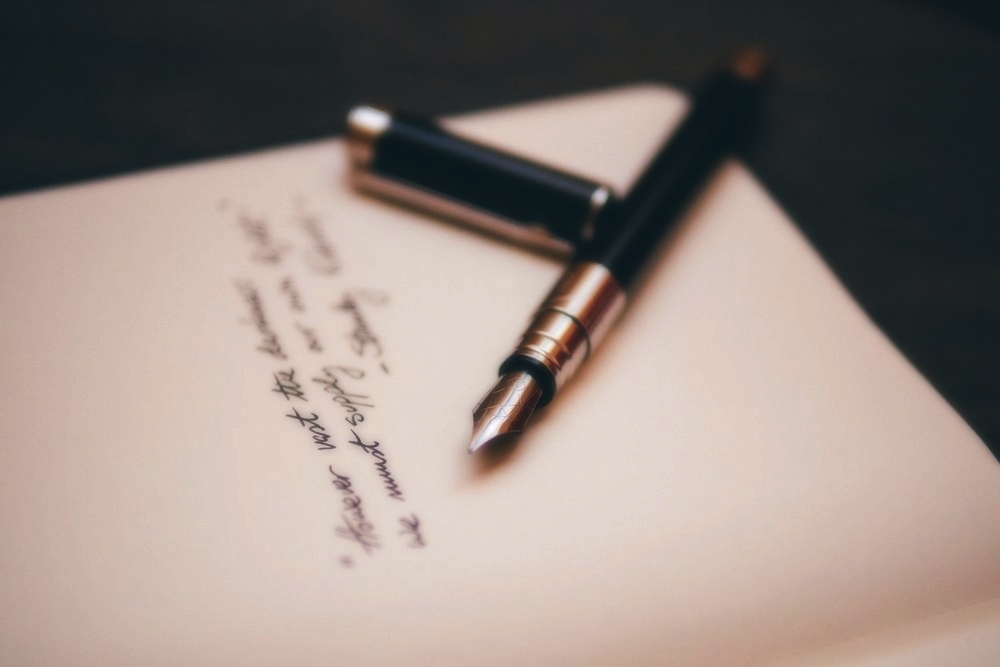 All Hands (Steering Committee)
Kelly Weber Barraza
Norman Beamer
Paul Braverman
Robyn Ginsburg Braverman
Pati Bristow
Caroline Clark
Troy Johnson
Betsy Kruse Craig
Michael Kruse Craig
Keith Larson
Dan Nitzan
Michael Saenz
Ellie Schwartz
Kyle Smith
Patricia Tyler
Leslie Newport Wright
Todd Wright

Use Our Space
The Pear Theatre is always looking to share our space with other theatre companies and other groups. Please inquire with us and let's see how we can work together to make your event happen.
Our Main Stage is generally available for rental on weekdays up to 6:00pm."